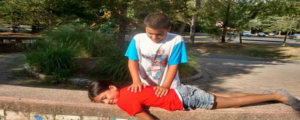 Dr. Cantu raised six healthy children using chiropractic, nutrition, and a single penicillin pill. Chiropractic is safe and effective for children and we enjoy working with families to ensure children have a good start to a healthy life.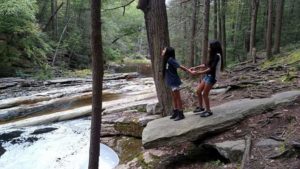 We have a special room painted with dinosaurs at the request of one of our now grown pediatric patients to entertain children while they are being adjusted. Our family has been a part of the Monroe community since 1987 and we enjoy seeing children we worked with growing into healthy adults.
Dr. Cantu has had the privilege of caring for many children as infants and appreciates the trust involved in allowing her to take care of a parent's most precious gift.